27th anniversary
Minglers Catering 203-205 Restigouche Road Oromocto NB
minglerscatering.com     (506) 446-5020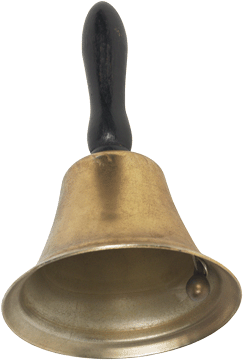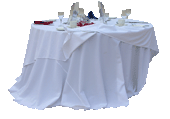 Thank you for visiting Minglers Catering.  Come inside and see how we can help you with your next event.
We have been serving up success for 27 years and look forward to hearing from you.
For all your catering needs from self-serve to full service formals, equipment rentals, venue support, & Bar service (including concierge).
Frederictons Best kept secret in exceptional catering service focused completely on YOU.  No event too small or large, one call does it all.
Proudly supporting local food producers & vendors to ensure the freshest ingredients possible while
contributing to the continued success of New Brunswick companies
Minglers Catering is located within Minglers Complex, which houses Minglers Restaurant & Dining Room as well as Minglers Pub.  Over 6000 sq feet of venue.  Come visit us
203-205 Restigouche Road Oromocto NB
Ph: (506) 446-5020
Fax:(506) 446-4914
Pour votre convenience
Service est aussi offert en Francais